Blogs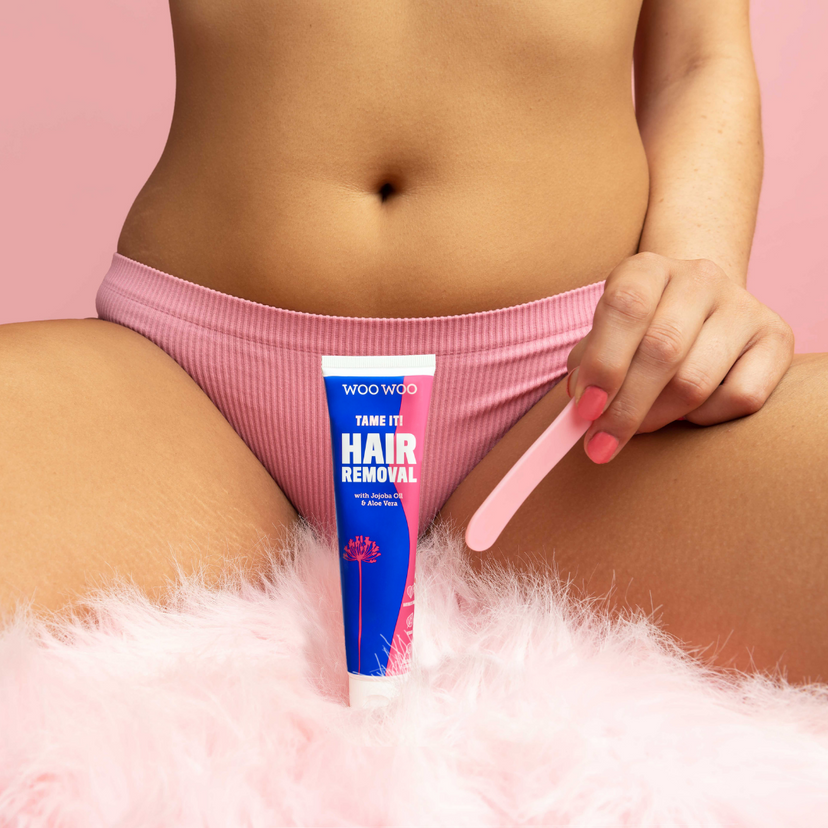 Banish the Witchy Hairs: Enchanting Intimate Hair Removal Creams for a Spook-tacular Halloween
Halloween is a time of enchantment, as we prepare to...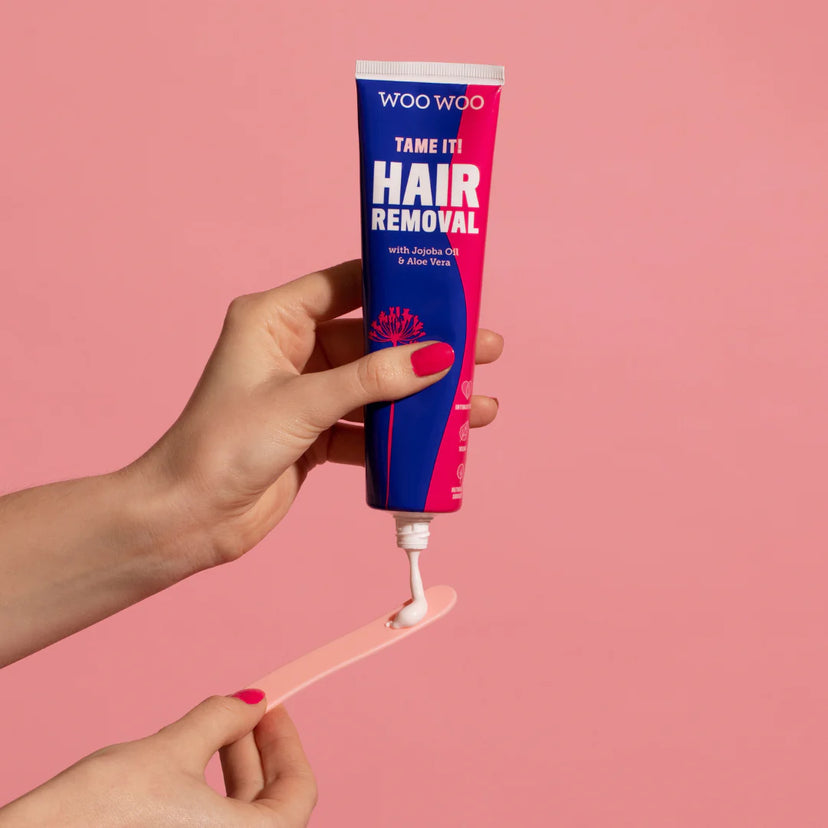 Silky Smooth: Mastering the Art of Intimate Hair Removal at Home
The pursuit of silky smooth skin is a desire shared...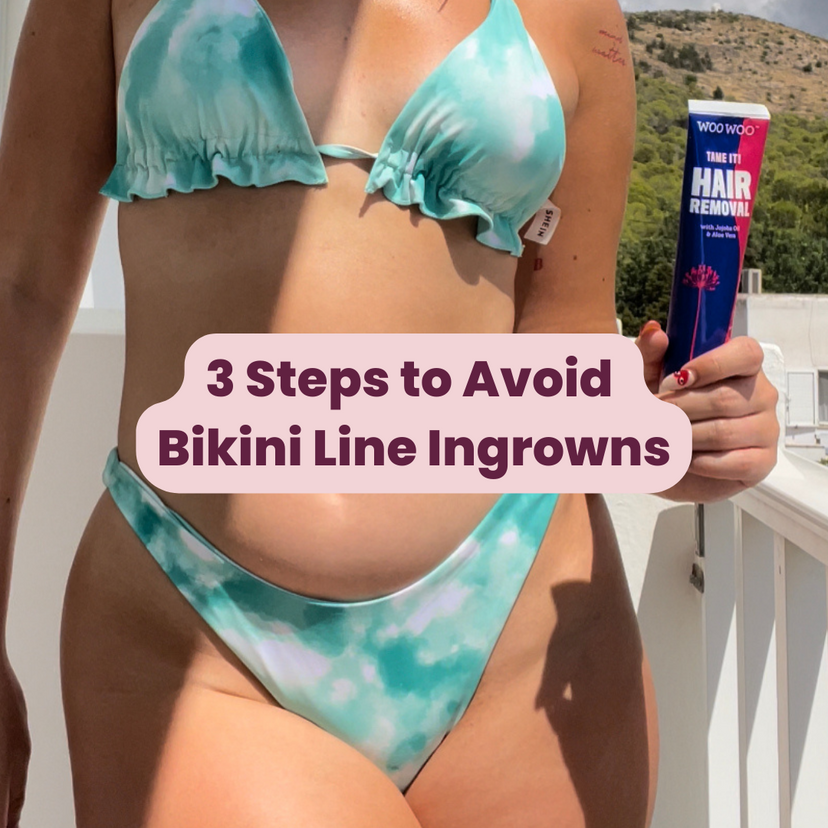 3 Steps to Avoid Bikini Line Ingrowns
Ingrown hairs along the bikini line can be both painful...
How to Keep Sparks Flying
Bonfire Night has been and gone but that's not an...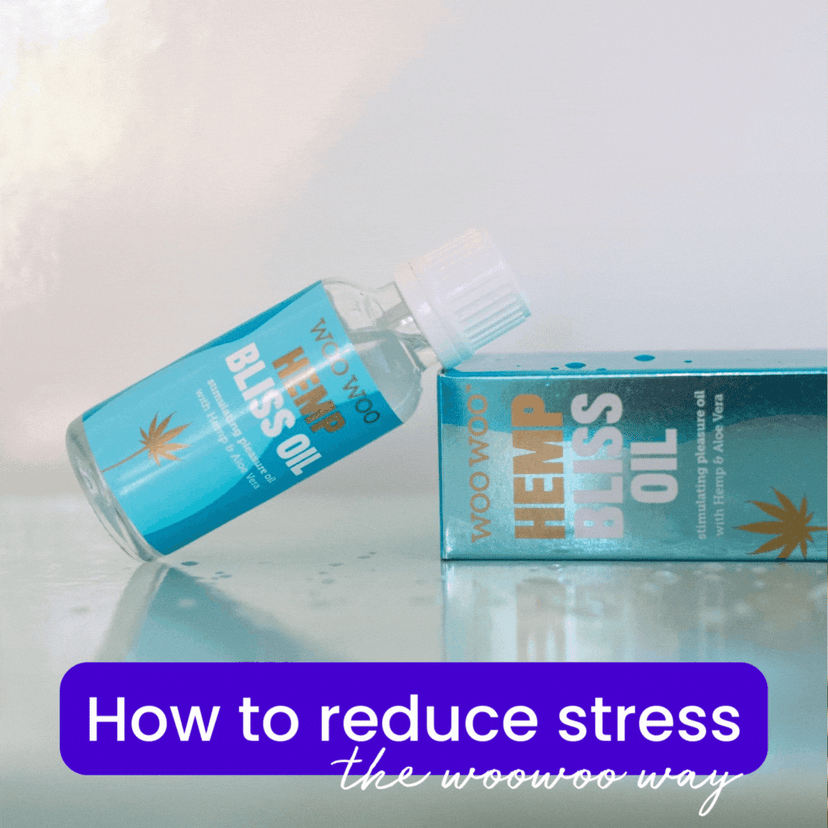 Our Tips For Making Time to Unwind
Stress can get the better of us everyday. You may...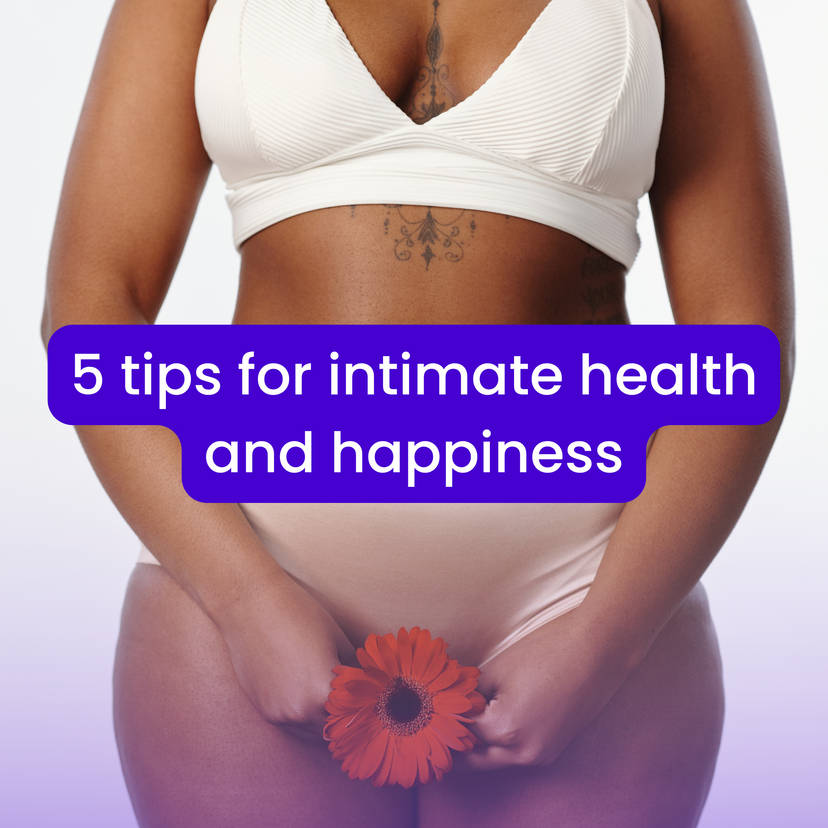 5 Tips for Intimate Health & Happiness
Keeping your vagina healthy and happy is easy peasy. We've...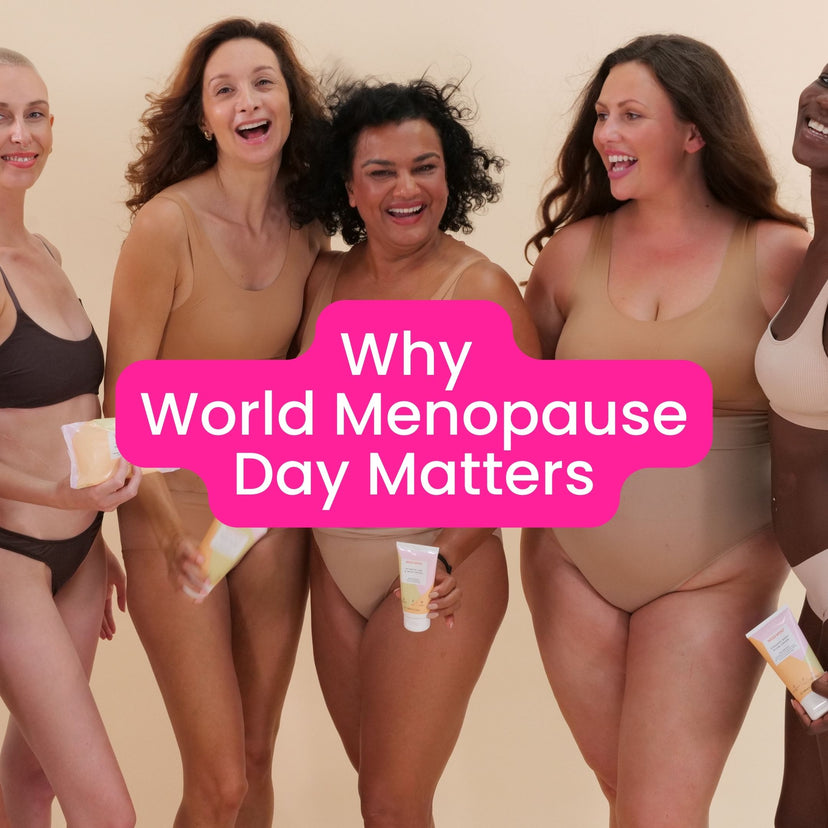 Why World Menopause Day Matters
The chances are, you know somebody who has experienced Menopause,...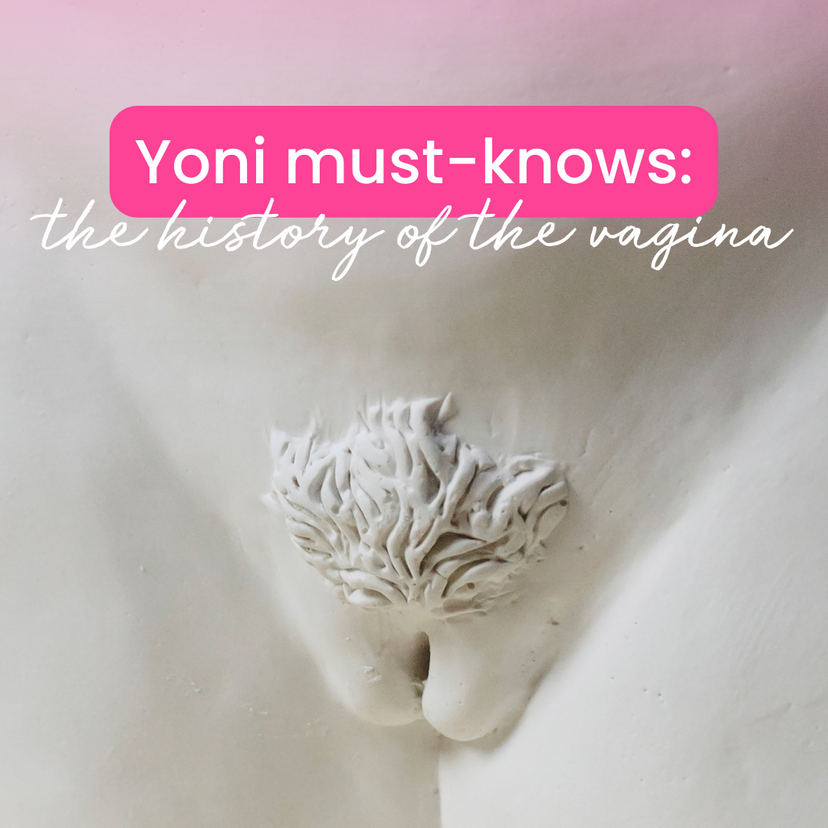 Yoni Must-Knows: The History of the Vagina
We all know what the vagina is, but has it...