Woowoo offers you a range of products designed to help you feel great!
We felt that 'feminine care' was lacking a place to be bold and open so we launched our all natural range
of fun and fearless products to add a bit of natural va va voom to your self care.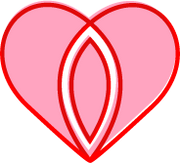 Safe for intimate use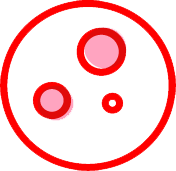 Dermatology Tested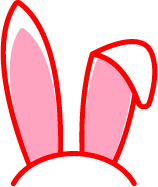 Cruelty Free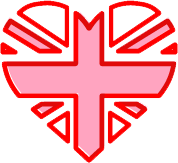 Locally Produced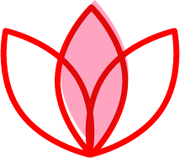 paraben Free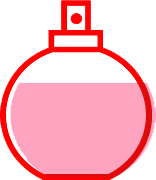 Gently scented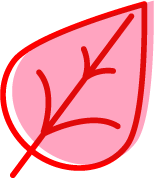 Vegan

DESIGNED FOR DELICATE SKIN
We're most confident when we feel good in our skin, which is why our health, self-care and pleasure range is designed to support you on your journey of feelin' good.
We've carefully selected clean and natural ingredients that will help you feel ready to tackle the world. In our range you'll find soothing and natural oils as well as dermatologically tested, natural ingredients suitable for all over use, but also ph balancced to protect your intimate biome. We only want the best for your most delicate skin. We want you to feel empowered - not only by our unapologetic packaging ( Self care should not be shamed), but also by our gentle ingredients list. So sprinkle that self-love around like confetti, and pamper that peach.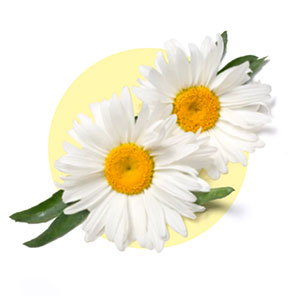 Chamomile
Chamomile has been used in traditional medicine for thousands of years and is known for its many health benefits which include calming skin irritation and healing damaged skin.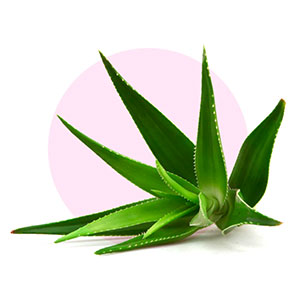 Aloe Vera
Aloe Vera is well-known for its catalogue of benefits. Aloe Vera contains Vitamin A that speeds up healing, prevents breakouts and supports the skin's immune system. It's loaded worth Vitamin C that aids in your skin's natural regeneration process, which helps your body repair damaged skin cells. It also contains anti-inflammatory properties for soothing skin, and promoting skin repair.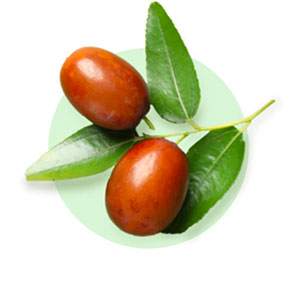 Jojaba Oil & Shea Butter
Jojoba oil is a non-greasy texture that is easily absorbed, it has been called the "miracle oil" for softening skin and is beneficial for all skin types. Shea butter has high concentrations of fatty acids and vitamins, which makes it an ideal skincare ingredient for softening skin. It also has anti-inflammatory and healing properties. Using shea butter on your body can tone and soothe skin.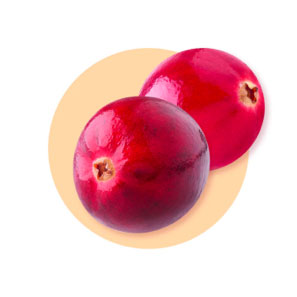 Cranberry Extract
Cranberry is widely recognised for its help in managing nasty UTI's. Cranberries fight free radicals that can cause wrinkles, and it keeps your skin moisturised. For centuries, cranberries have been valued for the medicinal, antioxidant properties and anti-ageing benefits - which is why we love it. Not to mention it smells gorgeous too!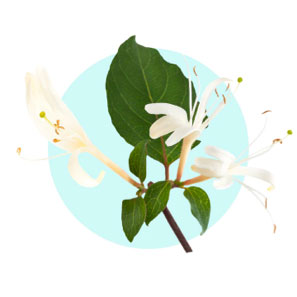 Japanese Honeysuckle
Honeysuckle comes with it's legends of love - in Victorian gardens, it signified happiness and affection and was said to promote a sweet life filled with romance (well, hello lube essential). It's also know to act as an anti-bacterial, so it can serve as a natural cleanser too, which is great for skin care. It happens to have a super unique benefit: it is an effective natural preservative, which is why it has become the go-to for many clean beauty brands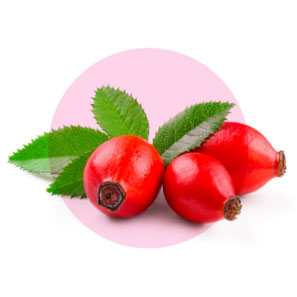 Rosehip Oil
Rosehip oil is pressed from the fruit and seeds of the rose plant, which is why it is so deliciously good for your skin. Since ancient times, it has been praised for its valuable healing benefits; it is loaded with skin-nourishing vitamins and essential fatty acids. The many fatty acids in rosehip oil, make it the ideal choice for hydrating irritated skin.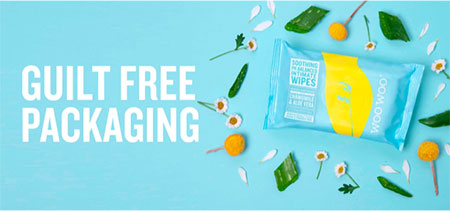 Happy packaging
We avoid using petrochemicals that are harmful to the planet and the packaging for our creams and balms are produced using material from the sugar cane plant, which is a renewable resource that can be recycled iin household recycling.
Our wipes are 100% cellulose thus plastic free and biodegradable and can be flushed one a time.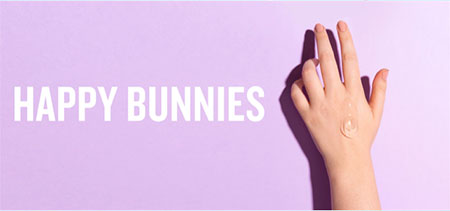 VEGAN & CRUELTY FREE
All of our products are proudly vegan. We have developed all the products in the UK and conform to the highest manufacturing standards. We would never test on our furry friends.
Intimate Hair Removal Cream
WOOWOO TAME IT! VEGAN IN-SHOWER HAIR REMOVAL
Fancy feeling as smooth as a dolphin? With our award-winning hair removal cream, you can! Wave goodbye to razors, rashes, and ingrown hairs with Tame It!
Simply apply our in-shower hair removal cream to your bikini line, undercarriage, legs or bum and wait 3-6 minutes for the magic to happen (WOO!). Whatever style you rock, this easy-to-use, pain-free alternative to waxing will give you silky smooth results in the privacy of your own bathroom.